"For any new customer, efficiently managed waiting lines are a sign of great customer service."
Queue Management systems are not only being used to comfort customers but they help organizations improve their service in many ways. Here are the immediate benefits our technology can provide your business.
Get a personalized demo, instantly.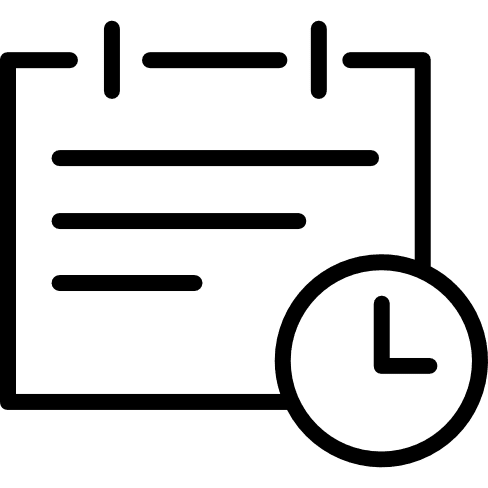 Web-based booking system simplifies and accelerates the process for customers. Allowing staff to track appointments across all locations.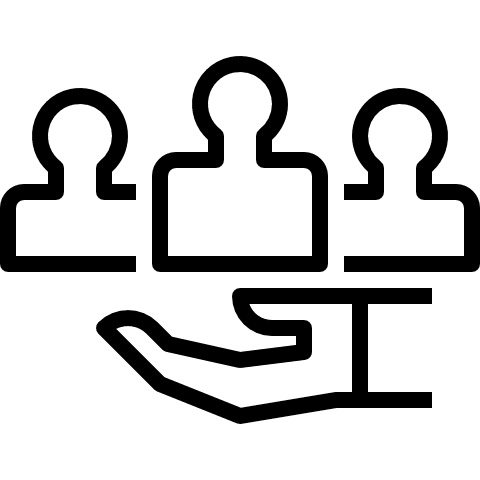 Leverage our digital signage and simplified web-based user interface to serve customers at a faster pace, increasing customer satisfaction.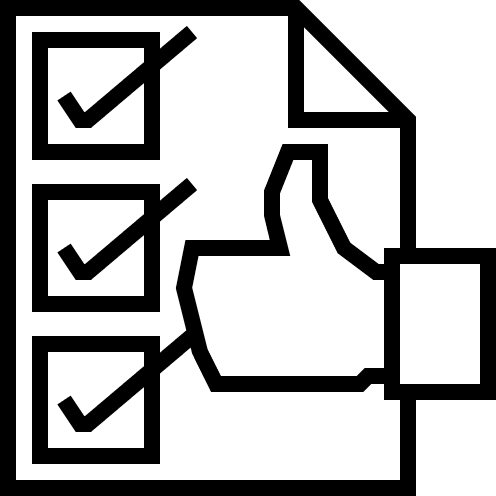 Keep track of efficiency with centralized visibility across all locations. More efficient staff usage results in lower payroll expenses and increased profit.

Gain critical customer insights with our intuitive dashboard and customized reports. Monitor staff KPIs and track customer satisfaction levels via automated surveys to improve customer retention rates.
Get a personalized demo, instantly.