"There are over 2 billion mobile phone messenger users in 2018"
Say hello to "conversational commerce". Billions of potential customers at your fingertips. With an intelligent chatbot, your business can start having a conversation with these new customers.
So you're thinking of implementing a Bot. Our plug and play solution can help your business save time, drive repeat business and increase revenue.
Get a personalized demo, instantly.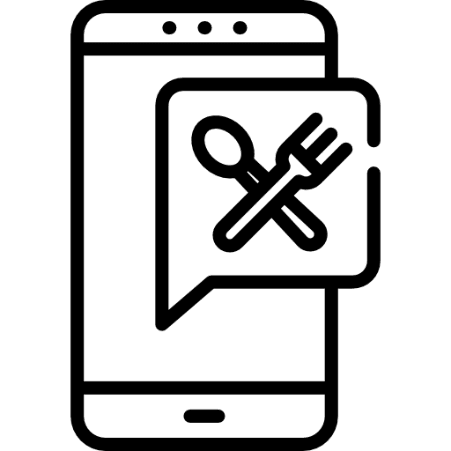 Customers place orders easily via the messaging platform. No need to download an application.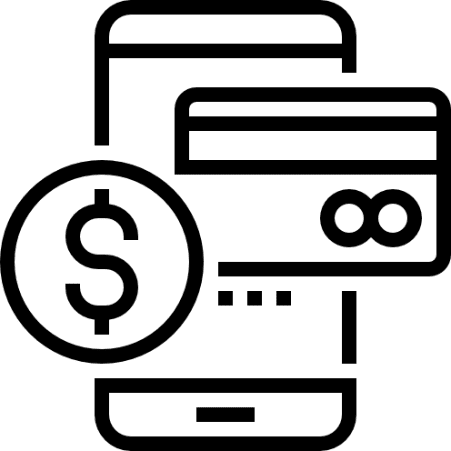 Various payment platforms supported. Order info automatically sent to kitchen POS.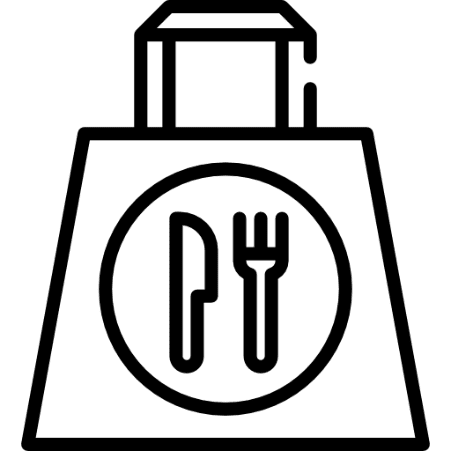 Customers notified when to pick up their order. Unique voucher code created for easy order pickup.

Personalised vouchers generated for individual customers based on previous purchase habits.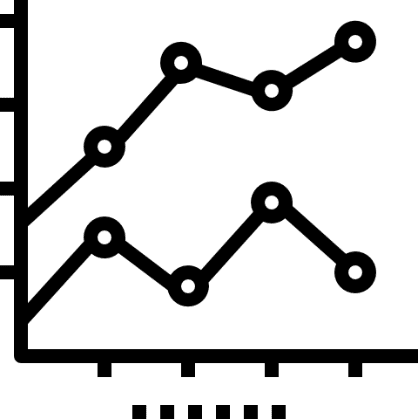 Intelligent analysis for your business. Track-specific customer spending habits such as average spend and items purchased.